Frank & Frank, PLLC is a boutique law firm in Farmington Hills, Michigan that covers business litigation, bankruptcy, insolvency, and more. We provide legal assistance to individuals with financial issues without resorting to bankruptcy. Our lawyers also have a great deal of experience in secured transactions, loans, and mortgages.
You can rely on us in assisting you with the following legal areas: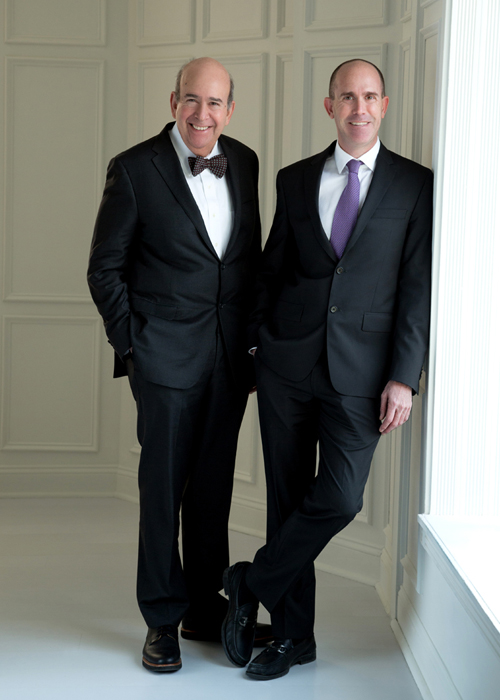 The firm was founded upon the philosophy of practicing law on a more personalized basis, which has been generally absent in the large firm setting. Our philosophy dictates that, to the extent possible, the fees incurred by our clients are reasonably in line with the benefit they receive from our services.
Meeting All Your Commercial Litigation Needs
Jerome D. Frank has been practicing law for more than 47 years.  Frank & Frank, PLLC has been representing businesses and individuals before the federal courts, including bankruptcy courts, state courts, and arbitration venues.
Our practice focuses on business litigation and other financial-related legal issues.
We concern ourselves not only with the immediate problem facing each client but also their future.